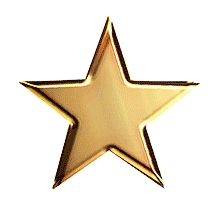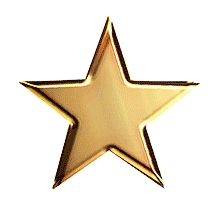 LOTTO +
TOTAL WINNING AMOUNT
TREASURE ISLAND
TOTAL WINNING AMOUNT
Each LOTTO+ scratch ticket has four (4) winning number fields, those are your numbers. By scratching the sixteen (16) animals in the play area below the winning numbers, you stand a chance to win.
​
If any of the winning numbers match with any of your numbers in the play area, you win the monetary prize indicated below on the ticket.​
Scratch the gaming area. If you find the symbol
, you win the prize which is written in the field with the winning symbol.
Winning example:
ONLY PLAYERS CAN BE WINNERS ... PLAY SCRATCH LOTTO
AND WIN BIG!

​
If your ticket is unprofitable, register it for special benefits in LOTTO SECOND CHANCE.
​To participate in the draw for the LOTTO SECOND CHANCE you only need to REGISTER the ticket SERIAL NUMBER in the register ticket field.

Find a ticket sale point closest to you on the map HERE
ARMIN HUSSELMANN
Windhoek
50,000 NAD
Grace
Keetmanshoop
2,500 NAD
Koos Van Zyl
Windhoek
7,500 NAD